Veteran All Black centre Conrad Smith has described the Wallabies' last-gasp victory over the Springboks as a "strange result".
"I thought a lot of what South Africa did was pretty impressive," Smith said, shortly after the All Blacks arrived in Johannesburg where they will play South Africa on Sunday morning.
"I was pretty impressed with not just the (Springboks') midfield, but the way the whole team played."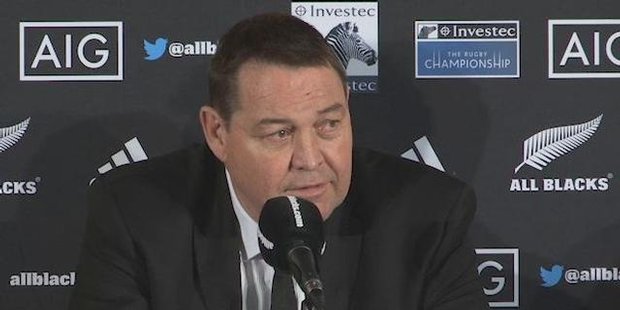 Smith told TV3 he thought winning in South Africa would make a World Cup statement.
"There is an element of that," he said.
South Africa dominated much of the test at Suncorp Stadium before losing and must lift themselves again on slightly less rest than the All Blacks.
Hooker Keven Mealamu described the Brisbane test as "a tough game, very physical" and believed the second half defensive effort may have drained South Africa as the Wallabies surged to a comeback victory.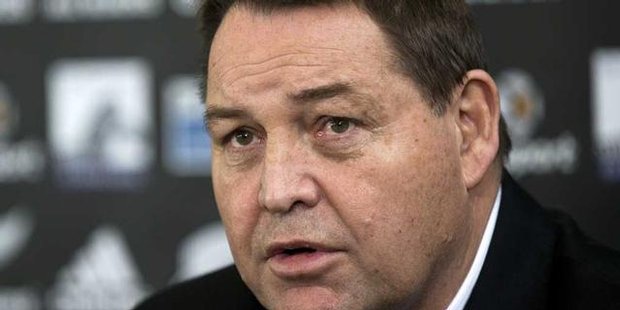 "The Aussies looked a bit more urgent as they got close," he said.
Reported by – NZ Herald
Facebook Comments